For explorers of the history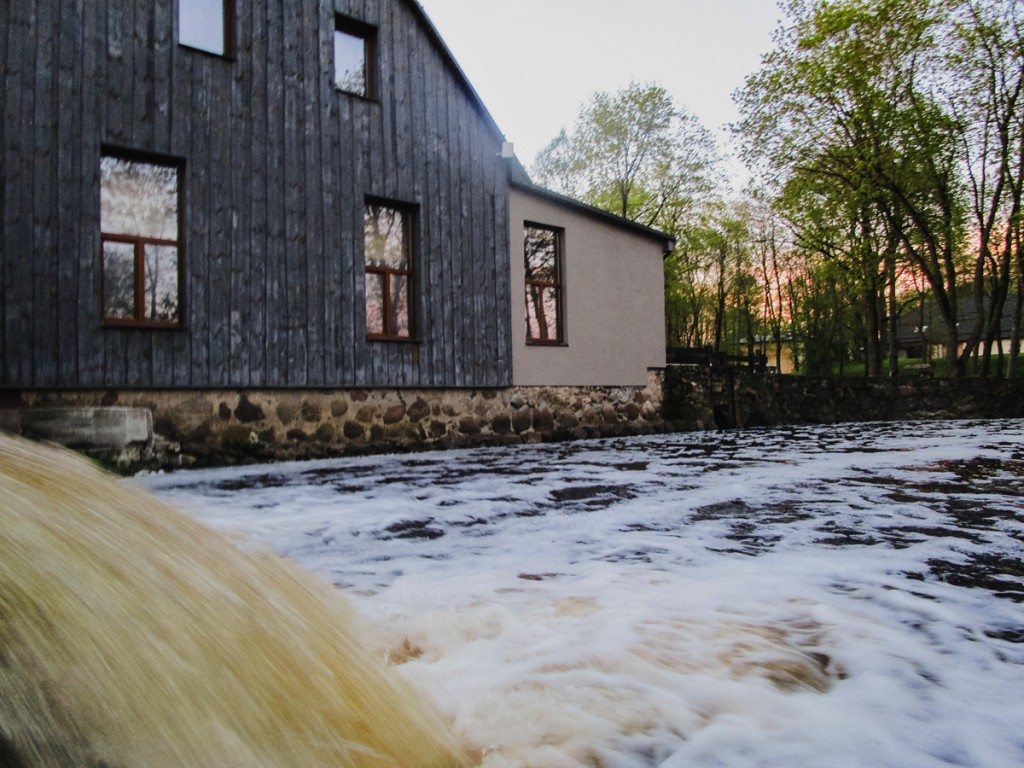 Territory of the Salas municipality was first mentioned in the 13th century in "Heinrici Cronicon Lyvoniae" (Livonian Chronicle of Henry). As this district has been populated since ancient times, significant historical relics are available for inspection here. Visit Birzi of the Sala rural territory to see tower of the Birži Lutheran Church, which has survived two World Wars; you can also climb there to the viewing platform of the Birzi church to enjoy view of the picturesque surroundings.
The neighbouring Sēlpils rural territory features Sēlpils castle mound with ruins of the medieval castle; this is the castle mound where the oldest evidence about humans in Latvia have been obtained. Currently most of the ruins are covered by the water; however the highest part of them is rising above the surface and can be accessed by the boat.
Sēlpils rural territory includes Krustalīča outcrop– the longest uninterrupted rock in Latvia (about 2.5 km long). Usually only some metres of the thick dolomite layer are visible above the waters of the Plavinas Hydroelectric station, however there are many more hidden in the depth of the Daugava River.
Sala district has been home of many distinguished and remarkable people, who had played significant role in the Latvian culture and history, e.g., poet Ansis Līventāls, pastor Jacob Florentin Lundberg, Professor Pēteris Rizga, etc. Residents of the Sala municipality have not forgotten them and have created memorials to commemorate their accomplishments. These memorials, of course, are open for visitors to see.
Additional information about objects to visit in Sala municipality.